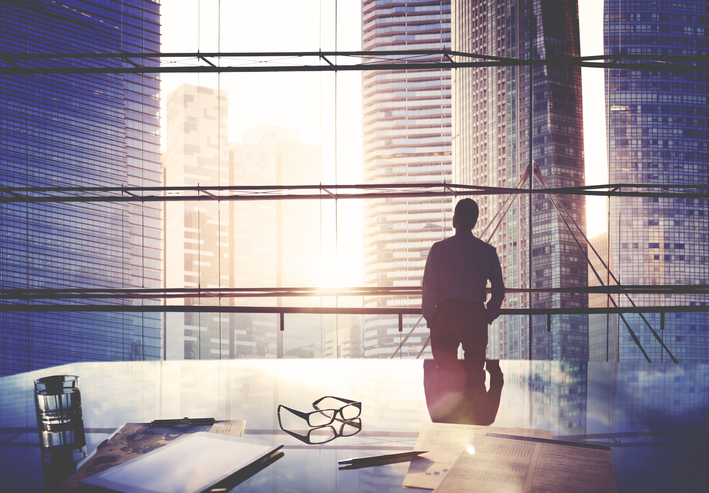 What We Will Cover in This Course
Ignorance is not bliss! Most people are not aware of how they are sabotaging their lives or how to improve their situation. Global rates of stress, anxiety, depression and addictions are at an all time high. We require a paradigm shift in how we live. The Thrive Learning method of personal development helps you improve your health and wellbeing and achieve your life goals. For example, improving your mental fitness means developing your resilience, decision making and mindfulness skills. These are vital skills to help you reach your potential. This preview will give you a sneak peak into these life skills, and how to change your habits to make the most of your life.
How The Course Began
Peter first became a Psychologist at the age of 22, after achieving a high distinction for his fourth year thesis at university, and receiving a traineeship at the Cairnmillar Institute. The seeds of the Thrive Learning course were first sown when Peter facilitated a weekly live workshop for the public titled 'Practical Psychology for Effective Living' from the seminar room of the Institute in which he worked. It didn't take long for word to spread, and the workshops were at capacity of 60 people each week for several years. 
In order to make these workshops successful Peter knew he had to research his topics well and also make them entertaining. Each week Peter provided extensive notes to the audience and encouraged lively discussion amongst the diverse group of people gathered.
The success of the workshops lead to Peter being promoted to senior consultant, and some of the content survives to this day (albeit in updated form) in the Thrive Program.
What You Will Gain from Completing This Course


This course introduces you to how your mind works and why it may need to update its programming. The course shows you why you need to learn psychology skills, what those skills are, and why they make a difference. This course is an introduction to the Thrive framework for effective living, which is based on the latest behavioural science research and what works in therapy and coaching.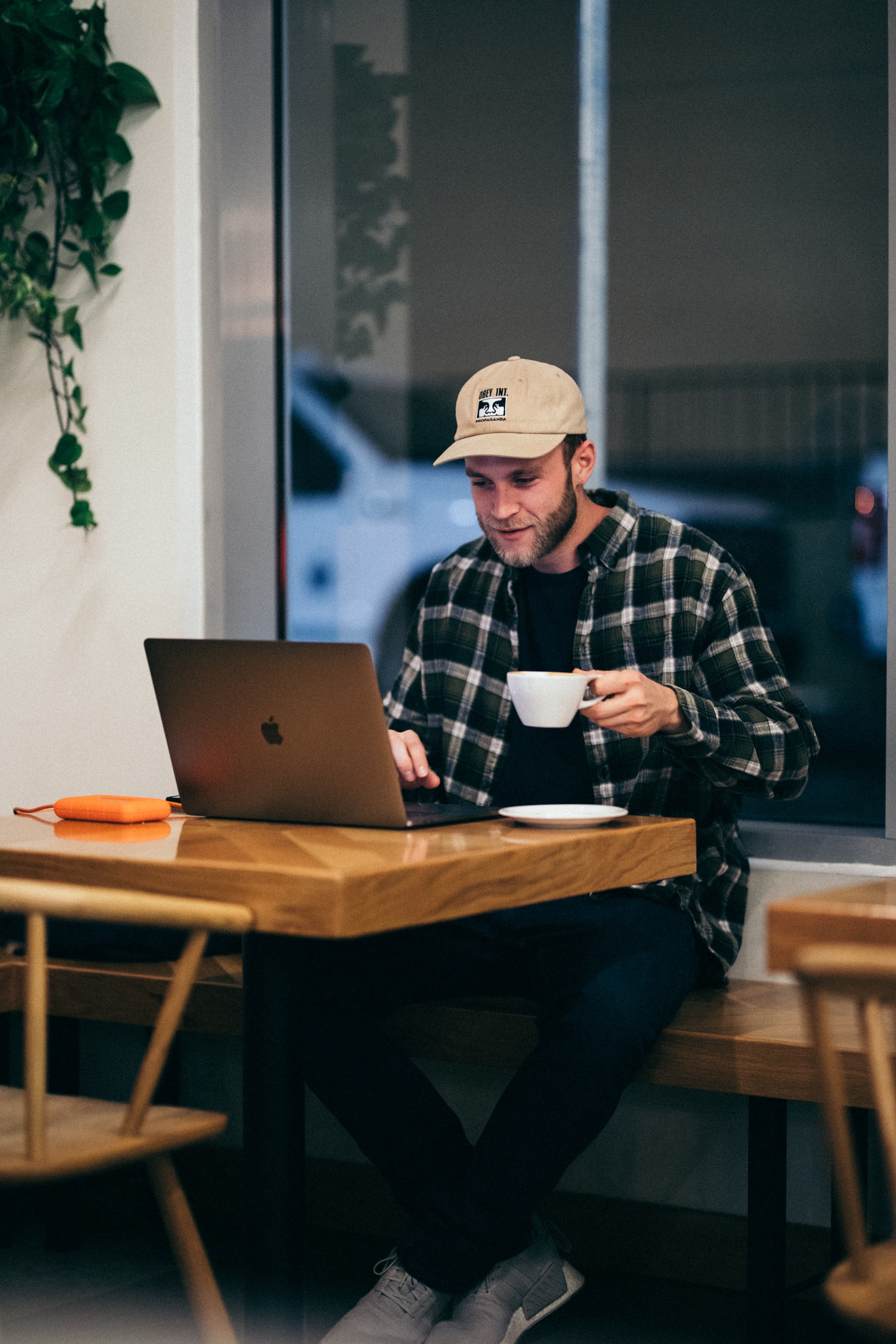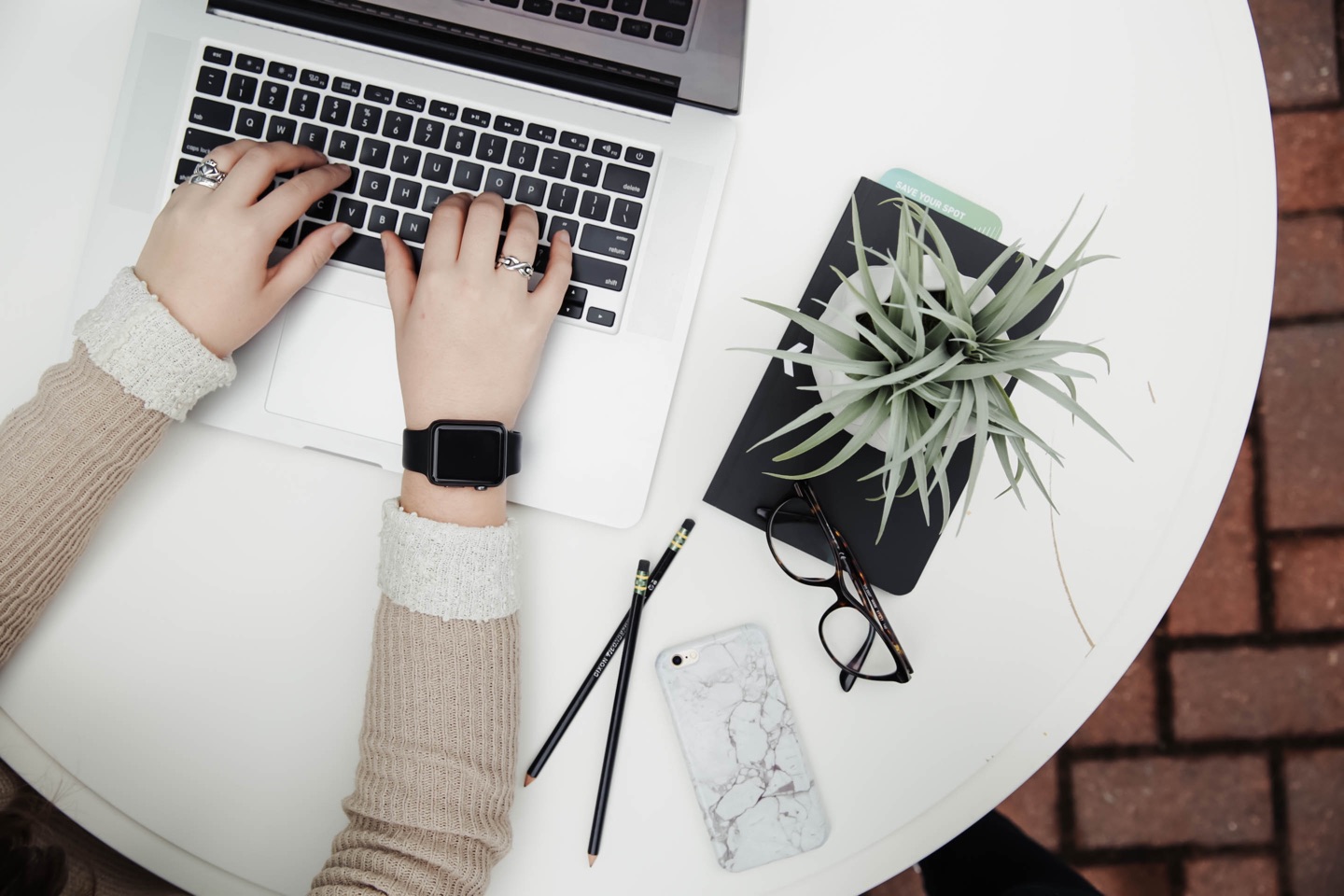 "This is a fantastic course! We all could use a little understanding of ourselves and others to improve our relationships. Building these skills benefits everyone."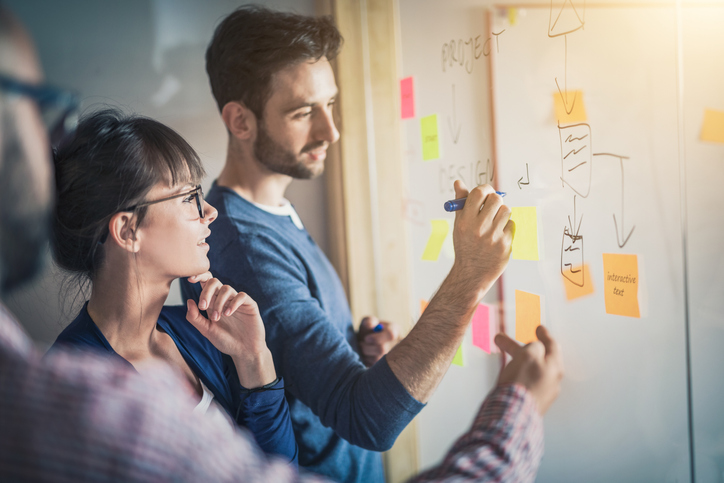 "I have gained useful insight into my thoughts and behaviour that I hadn't really reflected on before. This course has helped me build a more positive mindset, improve my interpersonal skills and has had a huge impact on my life. Thank you."
Preview Course Curriculum
Check your inbox to confirm your subscription